Cosmetics are see through water.
---
Description
While playing on labymod, I saw someone who has cosmetics running behind flowing water, and their cosmetics were visible, and the water didn't effect the vision.
This bug could give some kind of advantage, if someone is hiding behind a water block.


To recreate the bug, you could make a water flow, as shown in the screenshot, and another person who has cosmetics should stand at the other side, then the glitch should work.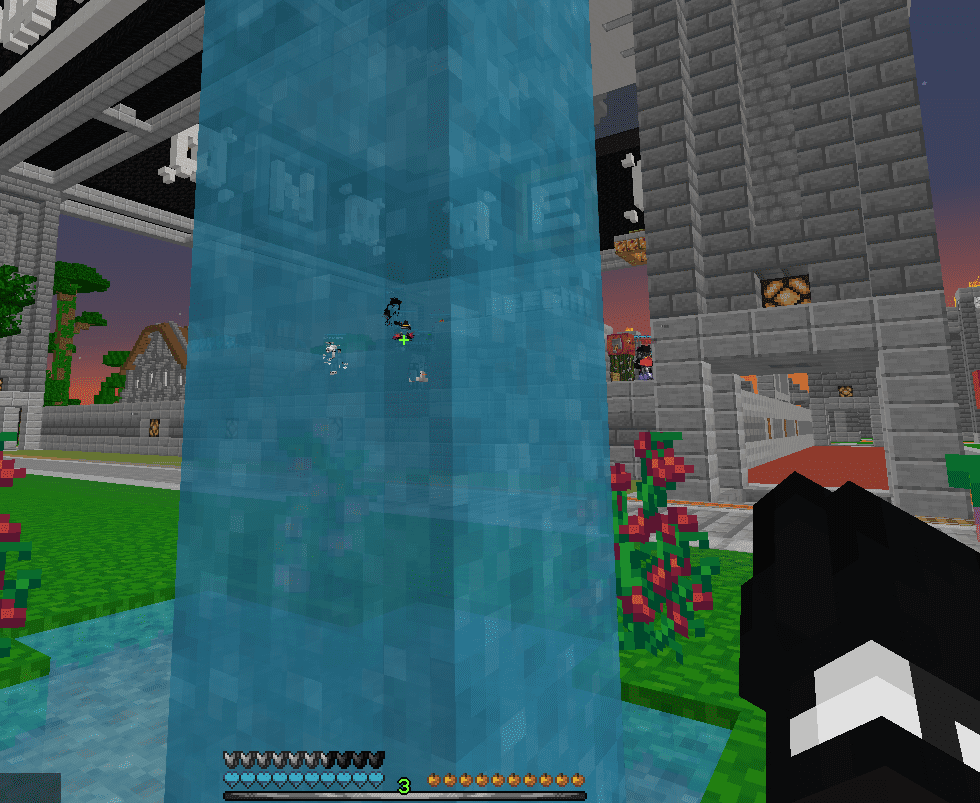 Operating System: Windows 10
LabyMod Version: 4.0.2
Minecraft Version: 1.8.9
Installed Addons: Voice mod, CustomCrosshair, Full Bright, DamageIndicator, KeyStrokes, OptiFine, Spotify, Flux, BetterPerspective, ToggleSneak.

Duplicates
---
---
Comments
---