Description
I don't know if nobody noticed this yet or if this was already reported but I just couldn't find it but the Minime pet is floating and not sitting right on the shoulder.


It's like that on both shoulders.
It's shown correctly in the ingame cosmetic editor but it's bugged ingame.


I am using the classic player model, I have not tested this on slim yet and I have no idea if the Minime pet is the only one affected as I don't own any other pets.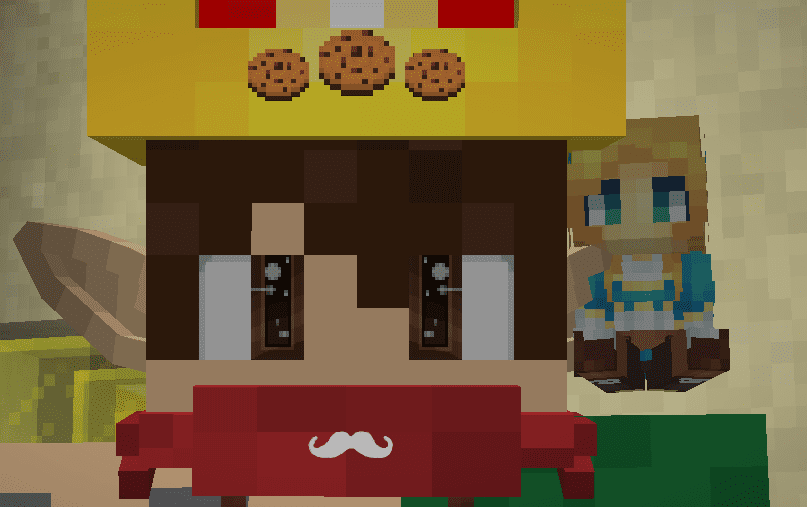 Operating System: Windows 10
LabyMod Version: 4.0.4+849 snapshot/933402
Minecraft Version: 1.12.2
Installed Addons: OptiFine, BetterPerspective, Full Bright, DamageIndicator, ItemPhysics, Spotify, CustomCrosshair, ToggleSneak, FriendTags, CustomNameTags, CustomBlockOverlay, Laby's Minimap, HDSkins, Badges, HyPlus, CustomHurtCam, AutoReconnect

---
Comments
---